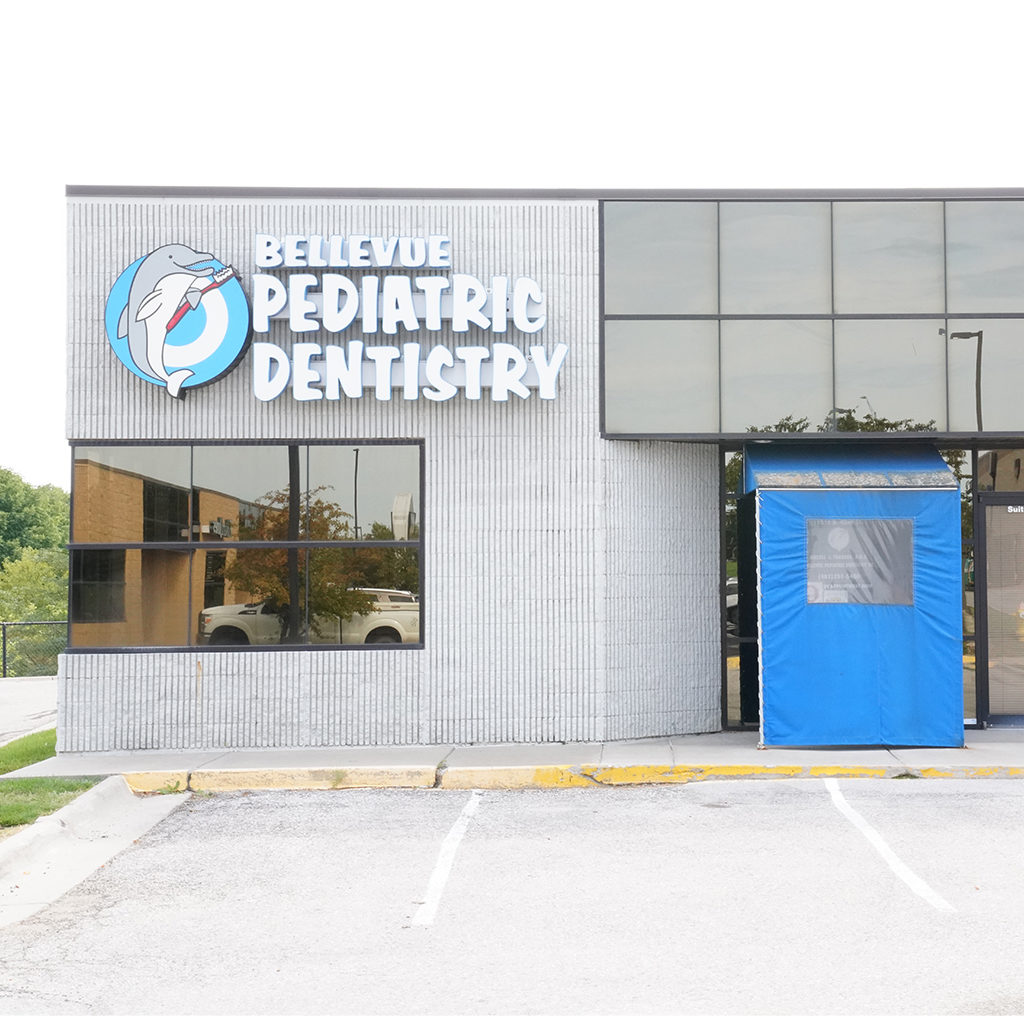 Office Hours and Appointments
Children will be seen by appointment only. To schedule an appointment please call (402) 291-5400. For your child's first visit we ask that you fill out the necessary paperwork and bring it along to the appointment.
When unable to keep an appointment, 24 hour notice is needed, so someone else may use that time. We do need an appointment confirmation via text, email, phone or after-hours voicemail.