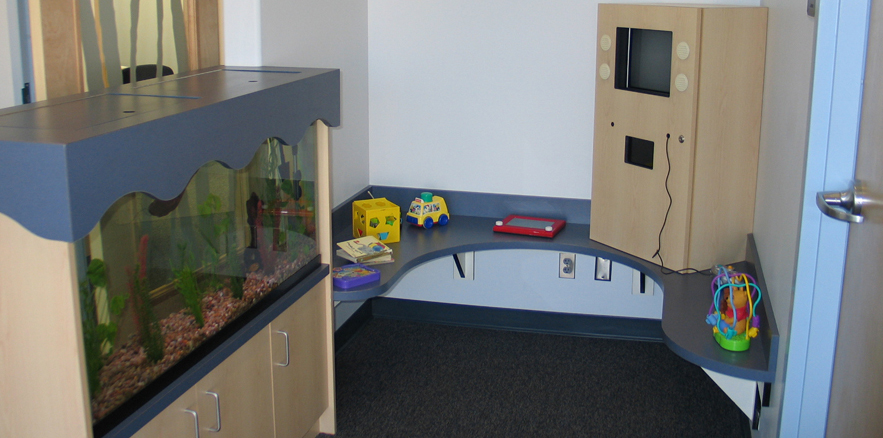 Fun links for kids
Mouth Monsters Online/American Academy of Pediatric Dentistry
http://mouthmonsters.mychildrensteeth.org/
A fun way to learn about your teeth, meet the mount monster characters: Tartar the Terrible, Tooth D.K. and Ginger Bite-Us.
ADA for Kids – American Dental Association – Activity sheets for Children
https://www.mouthhealthy.org/en/resources/activity-sheets
How to Begin: Click here to open the story. Turn the audio "Off" if you prefer to read it yourself. Click on the flashing blue arrow to begin the story.
Brushing Apps for Kids
BrushDJ
This award-winning, free app makes brushing teeth fun. The app allows you to choose the music you want to play for the required 2 minutes so you and your kids know exactly when to stop brushing. Added features include videos on how to properly floss your teeth, and reminders for your next dentist visit.
Chomper Chums
This app aims to gamify the brushing and flossing experience by letting kids earn digital coins to buy food for their character animal. The healthier the food, the healthier their character will become. This app teaches good oral health habits and making healthy food choices.
Toothsavers
This app takes gamification to the next level by adding a fairytale storyline, giving kids the incentive to save the kingdom by removing the cavity-casting spell. This app is helpful for children who have a difficult time brushing their teeth for the full 2 minutes.
Brusheez
Little Monsters- Kids start the app by playing with the Little Monsters before brushing begins. The Little Monster characters will then guide your kids through brushing their teeth with music and a 2-minute timer.
Disney Magic Timer
Bring more fun to your daily brushing routine with Disney Magic Timer by Oral-B! Now featuring twenty-three of your favorite Disney, Marvel and Star Wars .